OUR STORY
Eco Carpet Pro was founded in 2012, focused on offering affordable, eco-friendly carpet, area rug, upholstery, and tile and grout cleaning, with an excellent customer experience. Neil Carson was an IT manager with more than 20 years' technology experience; with a B.S. in Industrial Engineering from University of Iowa and a MBA from William & Mary, he always had a passion for technology and business processes. Recognizing that MaidPro, a successful maid Service, founded by his wife, Lily Carson, was struggling to find a Carpet Cleaner who could provide high level cleaning and great customer support, at an affordable price, Eco Carpet Pro was born. Neil started to research and engaged in industry recognized training and certification. He tested the best tools and cleaning solutions and implemented those that proved most effective, and safe, for carpet cleaning. Since then, he continued to expand his highly scientific approach to area rugs, upholstery, and tile and grout cleaning. He founded Eco Carpet Pro with the goal of building the easiest, most convenient way for busy people to enjoy the best Carpet, Area Rug, Upholstery, and Tile and Grout cleaning service.
Neil's approach, and results, have earned Eco Carpet Pro great feedback and many Gold Awards in The Best Carpet Cleaning service by both the Virginian Pilot and Daily Press, as selected by the readers. They have also been awarded Super Service Award by AngiesList 3 years in a row.
THE FAMILY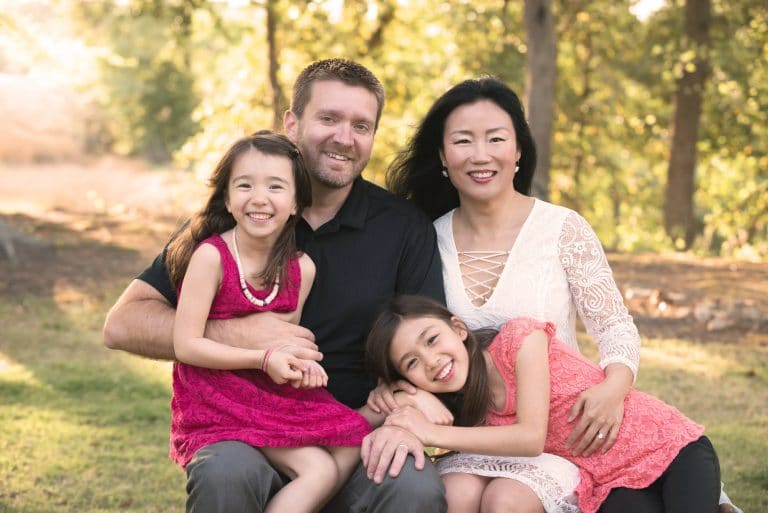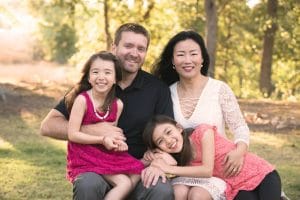 Neil and Lily along with their two daughters, Eliana and Mira Carson, Live in Suffolk VA, and absolutely love the area. Having worked many years for large corporations, Lily pursued her entrepreneurial interest by starting MaidPro of Hampton Roads, in 2007. After more than 20 years in the IT field, Neil now applies a scientific approach to bettering the tools, cleaning solutions and techniques that can best serve customers and be environmentally responsible.
The Carson's are grateful to the Hampton Roads community and try to give back whenever possible. Through Eco Carpet Pro and MaidPro, they have built a highly capable team of great professionals, offer health insurance, 401K, profit sharing, flexible work hours, advance opportunities and many other perks. They have been involved in charities, which include Relay for Life, food bank and have founded MaidPro Shares-The Gift of Clean program, where they are working with the American Cancer Society and providing free cleaning to local residents who are currently fighting cancer. They have provided over 100 free cleanings since 2015.
MANY THANKS
Thanks to all of our great employees, contractors, wonderful customers, and amazing Hampton Roads community who have helped us build and grow. We are very grateful and will continue to work hard to make Hampton Roads a better place for us and for our children.